The Philippine economy hit an all-time low this week as its gross domestic product shrank 16.5%, according to Philippine Statistics Authority. A no shocker to everyone, this scenario has become inevitable after small and large businesses alike stopped their operations and laid off most of their employees.
People were locked in their own houses as the government instated some drastic measures to prevent the spread of the virus. Some even observed that the society that we currently live in became different. Other countries also embraced the fact that people roaming around with masks on their faces will be the face of new normal.
Our future seems bleak, right?
Short answer: not really. Fortunately, despite what's currently happening, some of these people that are stuck at home found some light despite the dreary situation. As you scroll in various social media feeds, numerous shops start popping up, offering new products and services to consumers who are longing for various things.
Some even proclaimed to have found prosperity and career growth despite all the chaos that experience right now. With their heads up high, they're proud to share numbers to back their newfound success.
Now, how can we have the same success with these people? Based on my observation, here's how you can build a business and see success in this pandemic.
Positioning yourself empathically to your customers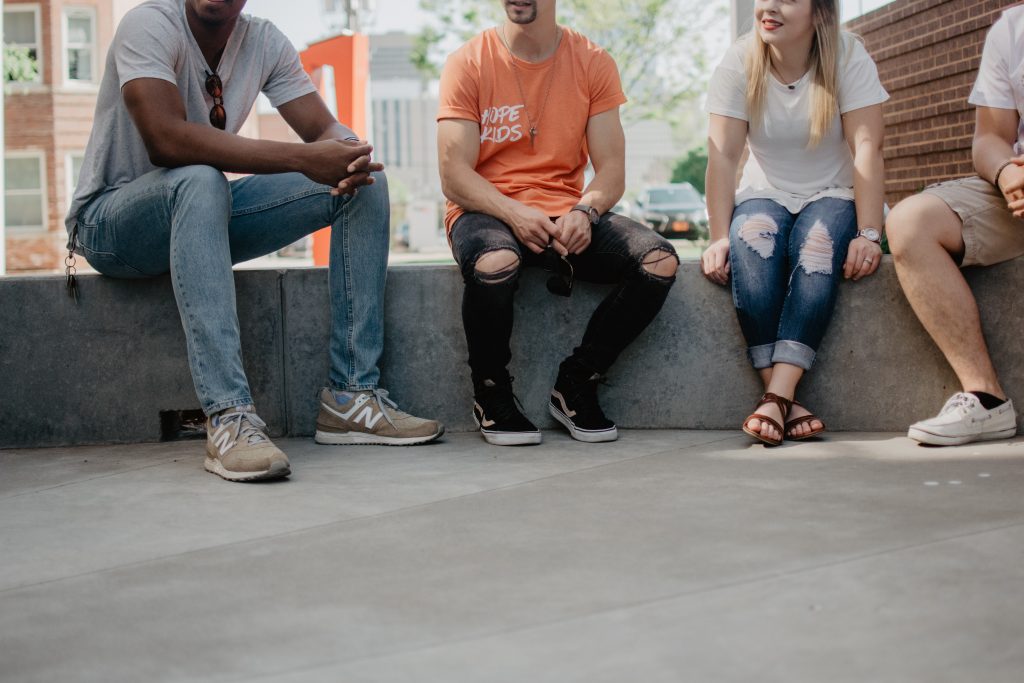 As you create your marketing collaterals for your various channels, take some time to retrospect and put yourself in your customer's shoes. Start conversations with your customers to learn more about how they're handling all the emotional and mental stress that the pandemic has brought to them.
You can start by asking these questions to them:
Were they able to adapt and cope up with the new normal?
What makes them busy nowadays?
What are their plans?
By answering these questions, it gives you an idea about the problems that your prospects and customers have. As a business, position yourself as a partner that alleviates them from all the worries that they currently have. Better yet, present your business as a tool that could help them overcome all the issues they are facing.
Effective communication with customers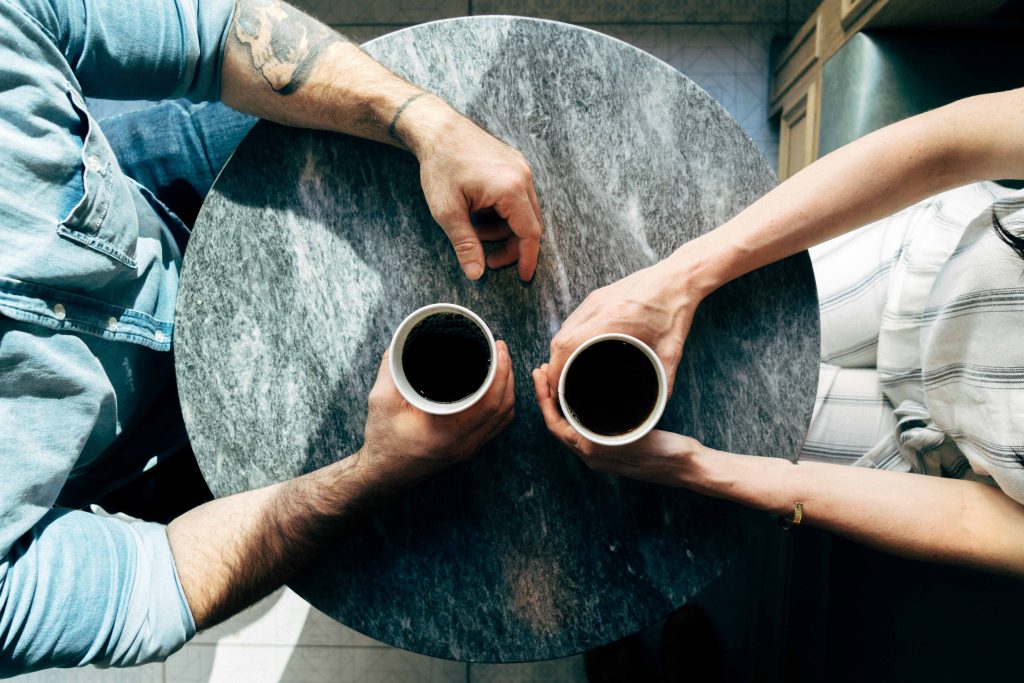 With the social distancing protocols in place, effective communication has never been vital. As mentioned before, learning where your customers stand right now could do wonders for your business. One of the ways to do this is to create a customer avatar that provides a detailed profile of your ideal customer and their specific attributes like demographics and psychology.
It serves as the backbone of your marketing strategy now. With this in place, you can curate better strategies that resonate well with your customers. Now, more than ever, your assets like copies and graphics should be relevant and sensitive to the situation that your customers are in.
Aside from this, search for ways to optimize your communication channels to your customers. For example, installing a messenger bot like ManyChat helps you engage with your customer 24/7 without the need to be online all the time. Hiring a VA that specifically checks these communication channels regularly to make sure that no message is left unread is an excellent investment for your business as well.
Integration of eCommerce functionality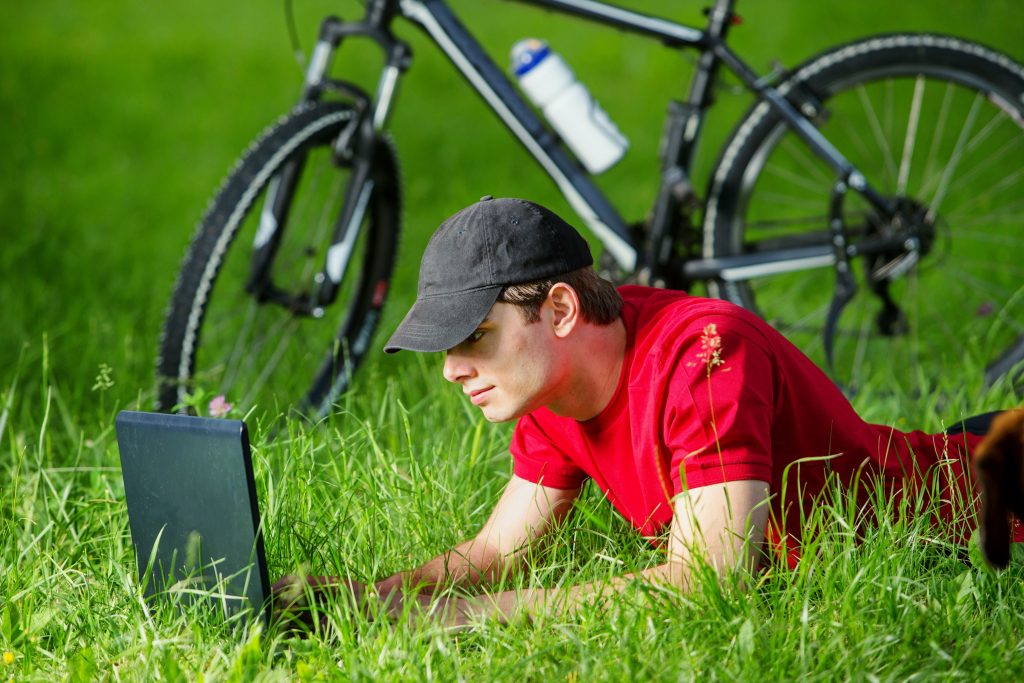 Do your customers undergo several processes before they can purchase your products or services? If so, it could trigger them and demotivate them from proceeding with the transaction. Eliminating these unnecessary steps could drastically improve your sales numbers and could associate a positive customer attitude to your brand.
Nowadays, online users have a short attention span. With the pandemic, it is also unsurprising that anxiety issues even start to kick in. If you retain all these irrelevant and redundant processes, your customers would feel tired just by going through the purchase. It could even make them think twice if they need your product.
It could also be your advantage if you add a delivery option to your business. Since most brick-and-mortar stores are closed right now, the delivery of goods and services could help your business stay afloat.
Investing in digital advertising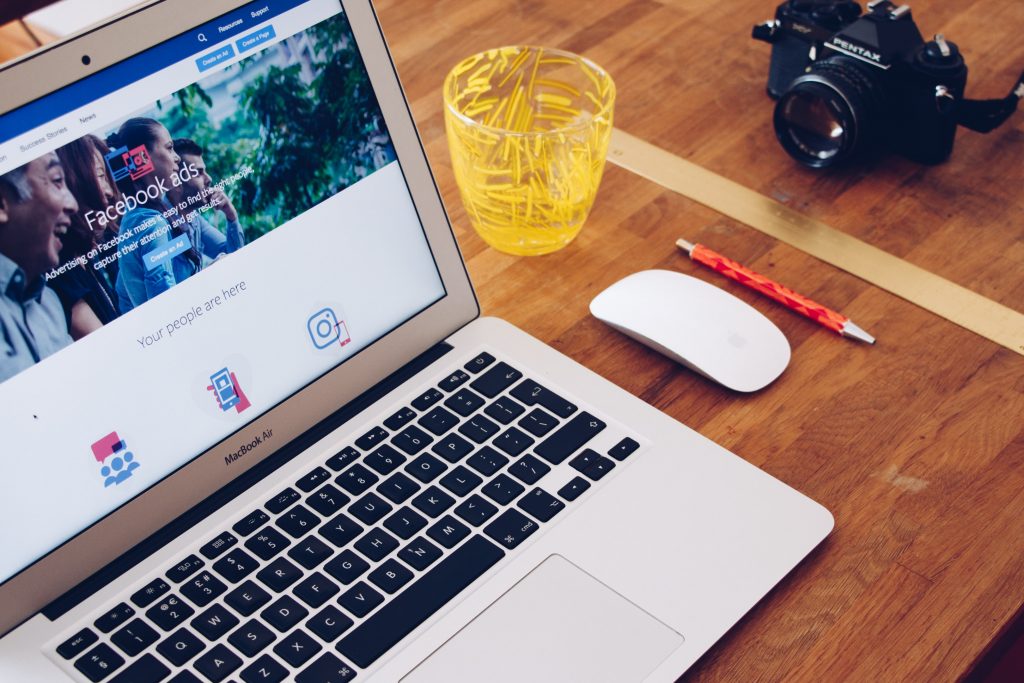 Most of the people nowadays can be found online. Day and night, they are browsing their social media feeds, scrolling to hundreds, even thousands of content. Because they are stuck at home, they have no choice but to repeat these every single day to be entertained.
If you want to introduce yourself to these new potential customers, one of the easiest, fastest, and cheapest way is to invest in digital advertising like on Facebook. With its robust and specific targeting features, as long as you have your customer avatar, spreading a word about your business will be a piece of cake.
Unlike traditional advertising that is hit-or-miss in terms of targeting, with Facebook advertising, you can target a specific demographic for your ads. For example, you can target people from a particular location, gender, likes, and dislikes. As long as you know who you want to target, every peso that you use to run your ads will be worth it.
Pandemic-proofing businesses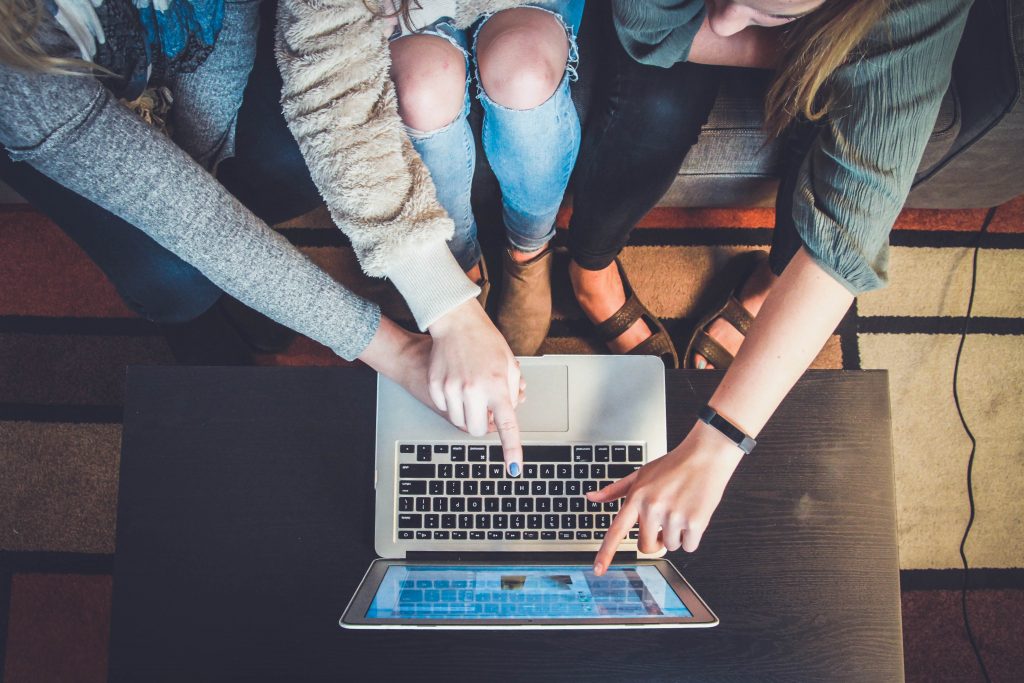 To put it simply, one of the most significant reasons why some businesses prospered this pandemic is that they knew how to put themselves in their customers' shoes. No matter how hardworking or driven you are, if your values and goals do not sit well with your target market, any business will not succeed even though you live in the most glamorous era of history.
Businesses run well because their products and services solve a problem that the customer faces. That mindset is the most basic buyer psychology. You buy stuff because it makes your life easier and more comfortable.
Think of this every time you start doing errands for your business. It will significantly change the way you see things for the better, and sooner or later, it could help you succeed in everything that you do.