"Start where you are. Use what you have. Do what you can."
– Arthur Ashe
When I was younger, starting the day on my own was my usual routine. My Mom embedded in my brain that the things that I need to do for the school were my responsibilities.
I bathed on my own. Prepared my food. Answered my homework. There was even a point when I attended my own PTA meetings because my Mom was too busy focusing on our business.
As the night embraces my younger self, instead of embracing my Mom, the night embraces me. To be honest, I couldn't figure out why my Mom was doing these things for me.
But in hindsight, I was privileged to enjoy all the luxuries that most kids my age didn't have. Every weekend, my Mom and I would go on dates so that she can compensate for our lost bonding times during the weekend. I was always close to completing the new set of toys that Jollibee was offering. Paying for school dues on time was never an issue as my Mom always provided me with the finances needed for all my academic requirements.
As I grew older, expectedly, my Mom shared her struggles years ago. She sacrificed some of her comforts to ensure that I'll live a comfortable life. She said her sleepless nights were all worth it because she saw that I was pleased with all the things that she provided me. All of her efforts were worth it just because of the man that I grew to become.
Perhaps, I'll never be where I am right now without the guidance of my Mom.
The beginning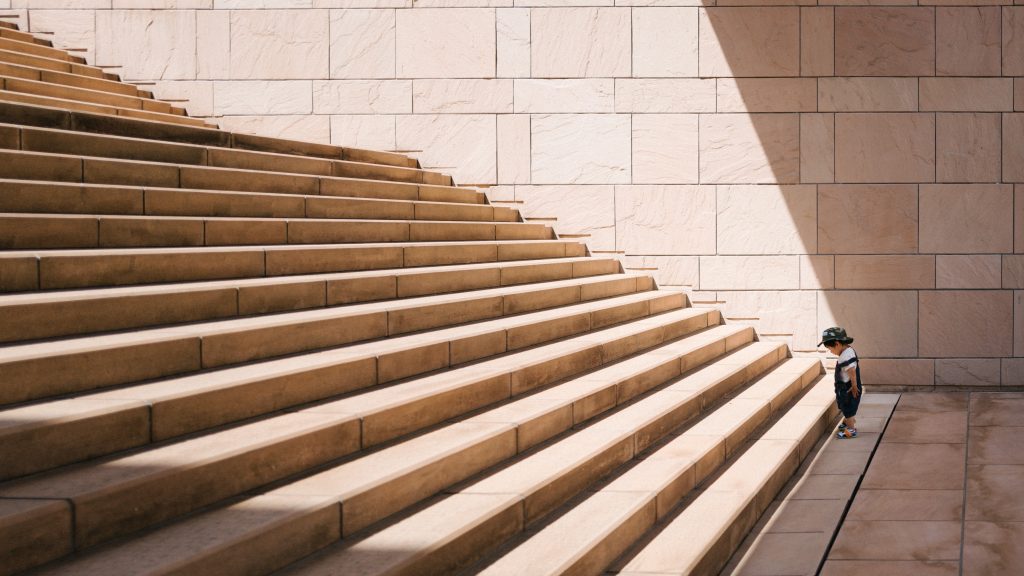 As a man in my mid-20s, this is the time of my life where I should be looking for a more stable job in a corporate setting. Most of my peers are so busy with their careers. Some even stepped up on the corporate ladder and are now starting to handle some teams on their own.
And me?
Well, here I am, stuck in the pandemic, still lost on what I'm going to do with my life. Jealousy sometimes tends to overpower me as I compare myself to my college friends. Every day, I always question myself if I'm doing the right thing or not. Perhaps, they say that it's terrible to compare yourself to others, but I just can't help it.
For the past few years, I juggled multiple jobs to make ends meet. I have worked in various employment settings: corporate, start-ups, non-profits, you name it, but I can't seem to find the happiness that keeps me going forward in my career.
In everything that I did, I always asked myself: did I make my Mom proud? When we see each other, I always ask her this question, and she seems to be entirely happy with what I'm doing with my life, but despite her positive response, I feel that I need to do more to justify all the things that she has done for me.
I consider myself an overachiever all my life, and with my performance in everything that I do as an adult, I feel that they were pretty underwhelming. Looking back, I believed that I could achieve everything that I want despite exerting minimal effort. That's not the case right now.
A negative mindset
My employee mindset has hindered me from trusting myself and having the confidence to pursue other things in my career. Before, I admit that I'd rather have someone to boss me around and give me some tasks. My brain begins to shut down when I need to come up with marketing strategies for my clients.
I'd instead execute my manager's plans than creating one myself. It's exhausting, and I'm not too fond of it. But things had changed, well, you know, when the pandemic wreaked havoc and left a lot of people jobless. Unfortunately, I'm one of them.
I've been expecting the day when my contract will end in my previous company, but I didn't anticipate that my manager won't even bat an eye and help me stay in my job. I told myself that I did everything to give my manager what she wanted from me. I was a performer at work, but all of these didn't even matter.
This was when I realized that all of my efforts were worthless, and it greatly affected my mental health. I don't have the energy to go to work. My mind wandered during our meeting. I want to leave and stop working.
A choice this pandemic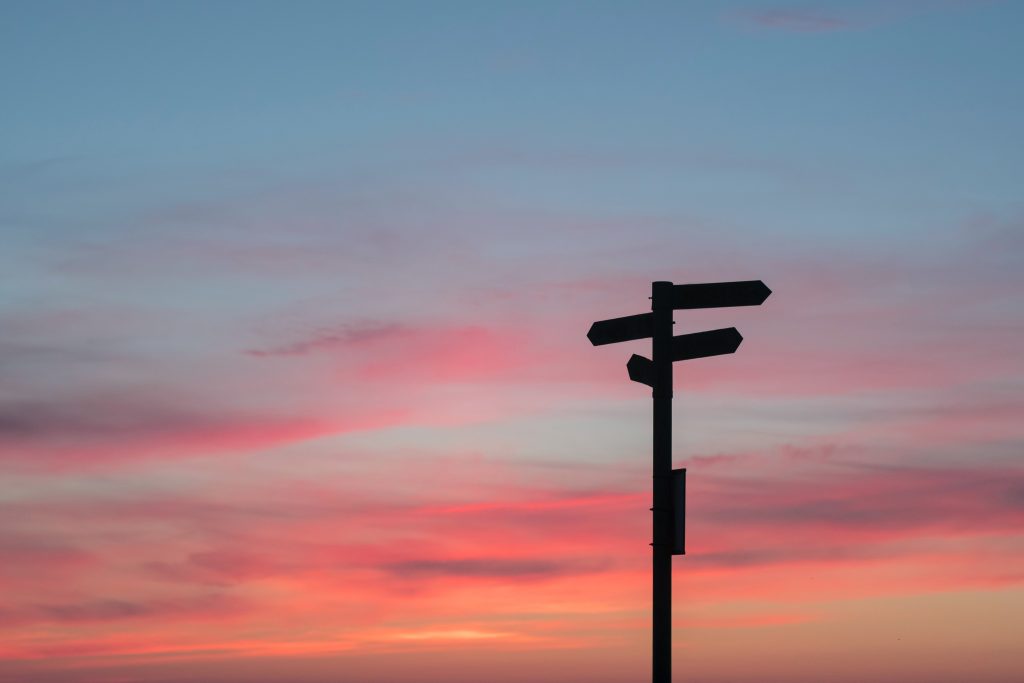 Last June, my partner and I discussed what we want for our futures during our late night talks. A simple man, as I am, I realized that all I want in my life is to achieve financial stability to help my Mom with all her needs. I aim to reach the point where I can manage my own time so that I can visit my family any time I want.
That's when we decided to build our own business.
Starting a business, especially during this pandemic, is tough and challenging. Perhaps, I didn't even imagine that I could build my own in my mid-20s. But I'm ecstatic that it did happen.
Thankfully, I enrolled in The Freelance Movement Tribe, and it gave me an idea on how to start my freelancing business. I admit I didn't want to join at first, but after a few convincing from my partner, he motivated me and started my freelancing career.
We know that there are more other things to do, but at least we started. What matters is that we started.
Retrospection on the future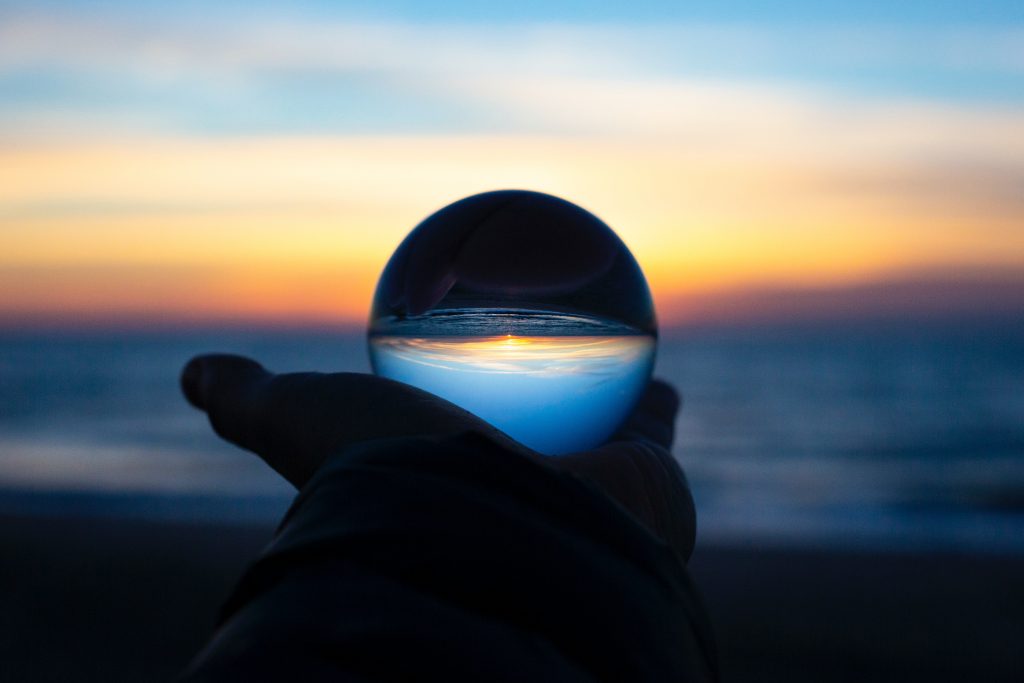 Perhaps, one of the first things that I'll do as our business becomes official is to ask my Mom for some tips on managing our business and taking care of me. Before, I never really thought that she was taking care of me just because she wasn't there physically.
It took her a lot of courage and strength to endure all the heartaches on her own. She was a brave woman for doing all of those things for me. Perhaps, I can't even imagine how I can reciprocate all the great things that she has done for me.
All I can say is that this is now payback time. I hope my Mom is proud of everything that I've done now. All the things that I'll do for my business are for her and our family.
To successes and a bright future!